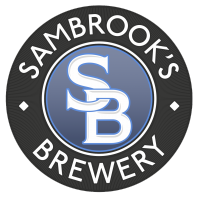 Founded in 2008 by Duncan Sambrook – Sambrook's Brewery was London 's first modern, independent  brewery, leading the capital's craft beer renaissance.  Located and brewed on site in Battersea, SW London, Sambrook's represents the second largest independent brewery in London.  Sambrook's Brewery has won many awards for their beers over recent years, which reinforces their ethos of producing innovative, high quality craft beers with bolder flavours, whilst at the same time being true to traditional UK brewing traditions.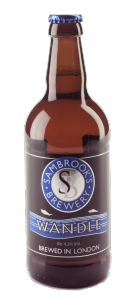 Wandle             4.2%abv 500ml &   30L Keykeg
Wandle Ale is named after the Thames tributary flowing through South West London, and is the brewery's flagship beer first brewed in 2008.  Brewed using only English malt and hops, this golden amber ale is extremely quaffable and an ideal accompaniment to light dishes such as fish and chicken.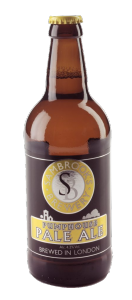 Pumphouse Pale Ale  4.2%abv 500ml &    30L Keykeg
Pumphouse Pale Ale is named after the iconic pumphouse in Battersea Park.  This golden coloured ale is packed full of hop character, which gives it a sharp, marmalade taste and a spicy, slightly citrus aroma.  Ideal for spicy food, or simply when you are longing for a thirst quenching pint.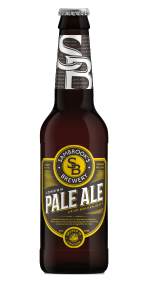 London Pale Ale  4.5%abv 330ml &    30L Keykeg
The London Pale Ale is a crisp golden ale using a blend of English and New Zealand hops with zesty and grapefruit aromas.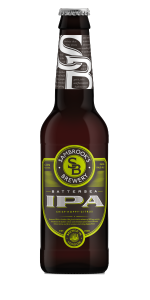 Battersea IPA  6.2%abv 330ml &    30L Keykeg
Golden Sunshine in colour the mixture of hops define our IPA – Chinook, Citra and Equinox – all combine to blend an amazing hoppy journey from aroma through to finish.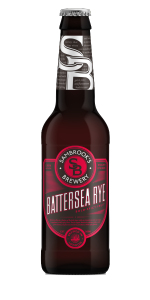 Battersea Rye 5.8%abv 330ml &   30L Keykeg
Spicy and rich in character. The malted rye compliments exceptionally with Northdown, WGV and Bramling X hops to give a uniquely British feel to this red rye beer.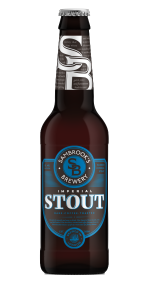 Russian Imperial Stout 10.4%abv       330ml & 30L Keykeg
The Stout packs a punch at 10.4% abv and is made from a balance of: Marris Otter Pale Ale Malt, Crystal Malt, Brown Malt, Chocolate Malt, Black Malt, Flacked Oats & Torrified Wheat, with Challenger, WGV, and Target hops.
The Imperial Stout is dark, rich and full bodied.  The chocolate, toasted and coffee flavours from the roasted malts balance perfectly with some ripe fruity aromas.  We think this Stout is a winner and we hope you'll agree.
Black IPA         6.9%abv 330ml &     30L Keykeg
Inspired by our US hop-infused London IPA, this sneaky brew showcases a heavy, dark hue on a surprising vibrant beer.  Sharp floral characters, a hoppy, robust body with a crisp finish.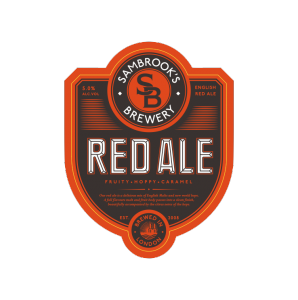 Red Ale 5.0%abv 330ml & 30L Keykeg
The Red Ales is a delicious mix of English malts and new world hops.  A full flavours malt and fruit body passes into a clean finish, beautifully accompanied by the citrus notes of the hops.