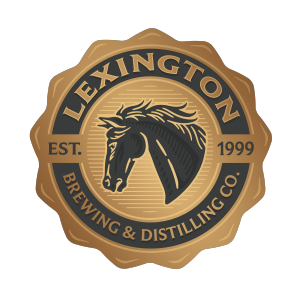 In 1999, Alltech's founder and president Dr Pearse Lyons acquired the 200yr old Lexington Brewing Company and set about resurrecting the Lexington brewing and distilling tradition which dates back to 1794.  As one of only a handful of joint brewing and distilling operations in the world, it is no surprise that Alltech Lexington Brewing & Distilling Company produce one of the widest and best-selling ranges of Barrel Aged beers today.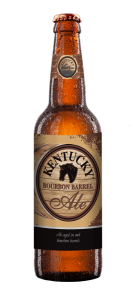 Kentucky Bourbon Barrel Ale 8.2%abv 330ml & 30L Keg
Award-winning Kentucky Bourbon Barrel Ale® is a unique sipping beer with the distinctive nose of a well-crafted bourbon.  Our Kentucky Ale® is aged for up to six weeks in freshly decanted bourbon barrels from some of Kentucky's finest distilleries.  Subtle yet familiar flavors of vanilla and oak are imparted to this special ale as it rests in the charred barrels

Kentucky Bourbon Barrel Coffee Stout 8.0%abv 355ml Bottle & 30L Keg
Kentucky Bourbon Barrel Stout® builds on the success of its barrel-aged brother, the beloved Kentucky Bourbon Barrel Ale®. Kentucky Bourbon Barrel Stout is brewed and aged with Alltech® Café Citadelle Haitian coffee and aged in world-famous Kentucky bourbon barrels. The result is a complex stout with dark-roasted malts, hints of caramel and vanilla and a lightly roasted coffee finish.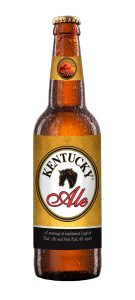 Kentucky Ale  5.0%abv 330ml
Our Master Brewers describe Kentucky Ale as a marriage between 2 classic beer styles – Irish Red Ale and English Pale Ale.  This well-balanced hybrid is amber in colour and owes its unique body and character to selected imported malts and a pinch of wheat malt that creates a rich, smooth taste.
Kentucky IPA   5.5%abv 330ml
Kentucky IPA® is a deliciously hoppy, golden-hued American India Pale Ale.  It has bright citrus flavours and sweet floral aromas that come from liberal dry-hopping with American hops.