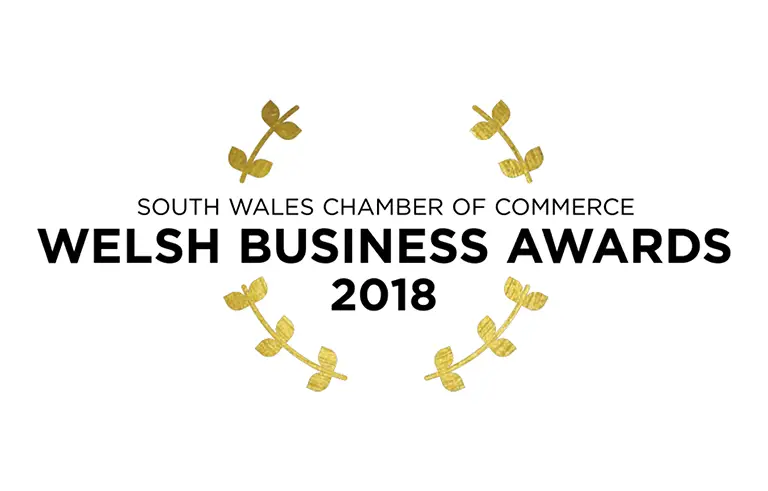 The Cowbridge-based business Worldwide Drinks Ltd is among the shortlisted finalists for this year's South Wales Chamber of Commerce Welsh Business Awards.
Celebrating Welsh business success for 17 years, the awards are amongst the most highly sought after in Wales. As a result, an incredible amount of entries has been received this year from businesses across Wales from all sizes and all sectors.
41 impressive companies have been shortlisted across 10 categories, each of whom demonstrate why doing business in Wales is great for growth and sales. One of the finalists is Worldwide Drinks Ltd of Eastgate, Cowbridge
Worldwide Drinks Ltd is a sales and marketing organisation which assists small to medium sized beverage manufacturers develop their export business. With over 55 years of experience within the business, Worldwide Drinks Ltd utilises and leverages its global network to the benefit of the supply partners they work with. The company currently works exclusively with 20 different supply partners and are selling their products to 56 markets around the globe.
The Cardiff based Brewer S.A. Brain & Co Ltd is one of their longest standing supply partners, who have recently enjoyed particular success in major overseas markets such as India and Russia. Given its position as a dedicated Export specialist, it is perhaps unsurprising that the company has been shortlisted for the 'Success through Overseas Trade' category, which recognizes businesses that help develop Wales' export base.
Welsh businesses, whether small, medium or large, not only drive the economy forward but they are at the heart of our communities, providing the jobs and livelihoods which create our neighbourhoods. These awards celebrate success, excellence in best practice, and the contribution Welsh businesses make to the wider community.
John Howkins, Director of Worldwide Drinks Ltd said:
"We are delighted to be short-listed for this award as we are truly passionate about export – it's all we do, every day, all year round. We have enjoyed the support of the South Wales Chamber of Commerce over the years, so to be nominated in this way is a great privilege and recognition for all the hard work which has been put into developing our global footprint."
Heather Myers, CEO of South and Mid Wales Chamber of Commerce commented:
"I am so passionate about promoting Welsh businesses, like all our finalists, because they are the backbone of our economy. The Welsh Business Awards are the perfect way for businesses to celebrate with their staff, suppliers and clients and to promote their successes. Through these awards the South Wales Chamber of Commerce provides a vehicle for Welsh businesses to tell their stories and give them the recognition they deserve. I am very proud of the work that the Chamber does to support Welsh businesses, which I believe to be some of the most innovative, committed, and successful companies in the UK, as demonstrated by the calibre of these shortlisted companies."
Winners of each category will be announced at a black-tie Gala dinner, hosted by Gethin Jones on Thursday 21 February 2019 at the City Hall in Cardiff.
The awards recognise the very best from businesses nationwide.