Established in 2006 and based in Cowbridge, South Wales; Worldwide Drinks Ltd provides the full range of export services to organisations within the Beverages Industry. We work across most categories within the drinks industry (Beer, Cider, RTDs, Soft Drinks & Spirits), and utilise well established route to market solutions across all key global export territories.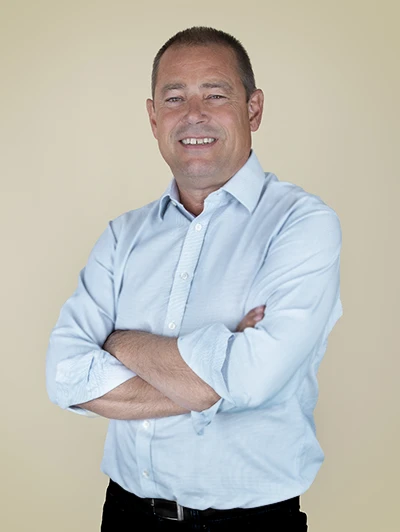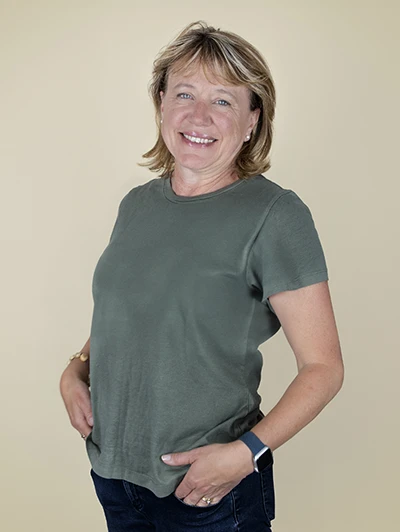 Today, Worldwide Drinks Ltd exports to over 60 markets across the Globe, through an extensive network of more than 150+ International partners. Within the business, we have accumulated over 60 years collective experience working within the 'International Drinks' sector, previously for major multi-national organisations, but for the last 18 years, on behalf of our valued supply partners who make up the Worldwide Drinks portfolio. We have a successful track record of launching new and existing brands into overseas markets and are consistently growing our collective business year on year.
Worldwide Drinks Ltd offers the complete range of export sales and marketing services to small and medium sized beverage manufacturers, providing them with a unique opportunity to drive their export business forward at pace. Our business model offers suppliers a low maintenance, risk free opportunity to explore their full export potential.
For our global customer base, Worldwide Drinks Ltd is able to offer an exciting and diverse range of premium brands to work with, whilst at the same time providing our in-market partners with the very highest standards in customer service and support.